Industrial Design & Manufacturing Services In Vancouver Island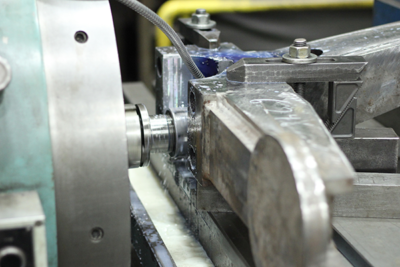 Machining
Our machine shop equipped with milling machines, lathes and a boring mill provide us the capacity to accomplish a wide range of machining projects. We repair and fabricate shafts, sprockets, drums, bushings, bearings, keyways and much more.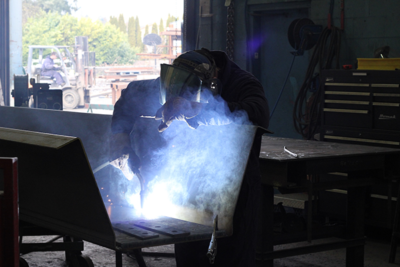 Welding & Fabrication
Our welding and fabrication shop is certified to CSA W47.1 and we pride ourselves on providing quality fabrications, on time for a competitive price. We consistently provide fabrications for industries including forestry, industrial structural, residential, marine and more. Visit the Gallery <link to Gallery> page for more information on projects.
Also with our new rolls we have the capability to roll ½" thick plate up to 6' wide.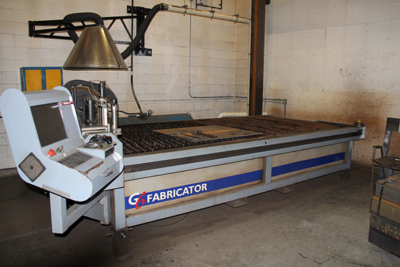 Plasma Table
Our CNC plasma table gives us the capability to provide our customers with custom plate profiles for all their needs. Our table has a 6' by 12' workspace with the ability to cut up to 1 ½" thick plate in steel, aluminium and stainless steel. Perfect for creating profiles for custom machinery, timber framing, furniture design, custom signs and anything else you could imagine.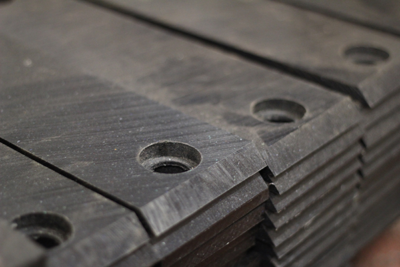 Plastics
Duncan Iron Works is a distributor for Northern Plastics on Vancouver Island. We carry a wide variety of materials including UHMW, Armour XL, polycarbonate, Nylon etc. to be used for low friction & high wear resistance surfaces, bushings, windows and greenhouses to name a few.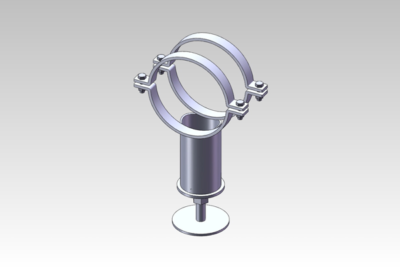 Design
Let our team of experienced designers turn your idea into reality, our designers will work with you to develop an efficient and cost effective design. We use our suite of 3D modeling software to get you from concept to fabrication ready drawings, no matter what kind of project you have in mind.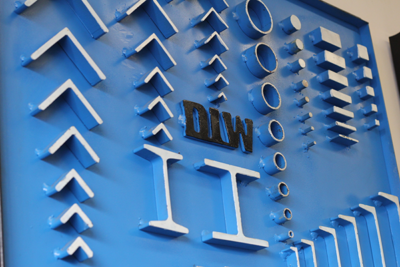 Steel Sales
We carry all manner of steel products including plate, sheet, flat bar, angle, channel, beam, pipe, round bar, shafting, square bar, checker plate, square & rectangle tube and expanded metal. Ask also about aluminium and stainless steel.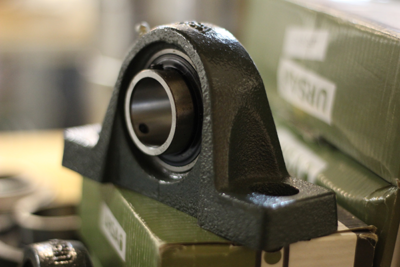 Bearing Sales
We stock many common ball bearing sizes as well as housings including pillow block and flange mount types. Feel free to inquire about any mechanical equipment including bearings, bearing housings, sprockets, chain, sheaves, and electric motors & reducers.
Get Started Today
Contact us for a custom quote on your next project